Message from Rondout PTSA - Today is Rondout Shop Local Day at B. Bungalow. Rondout will receive a percentage of sales. Promo code (online or in store) is "Rondout15". Store is located @ 410 N. Milwaukee Ave. URL:
https://www.b-bungalow.com

School Board Elections 2021 Rondout School District 72 has five Board seats up for election on April 6, 2021. There are two 2 year terms and three 4 year terms. When filing you must determine if you will be filing for a two year term or a four year term. Generally Board terms are four years unless someone is appointed to fill a vacancy during a member's term of office. Qualifications for School Board Members are reviewed at the link below.
https://www.iasb.com/memberships-and-divisions/school-board-elections/information-for-candidates/
Getting On the Ballot – Petitions are available online and can be found by clicking on the link below. Completed petitions/nominating papers may be filed between December 14, 2020 and December 21, 2020 with the Lake County Clerk in person or by mail.
https://www.lakecountyil.gov/309/Petition-Packets
Candidates Guides
https://www.elections.il.gov/


Message from the PTSA - Join us tonight at 6:30pm for a Virtual Family Cook-Along with the Rivelis'.
https://us02web.zoom.us/j/89852135370
Equipment: Bowl, non-stick pan, cutting board, blender (optional) Ingredients: 1 1/4 cup whole milk, 1 cup flour, 2 eggs, 1 TB soft butter.1/4 tsp salt, Vanilla extract, 1 TB sugar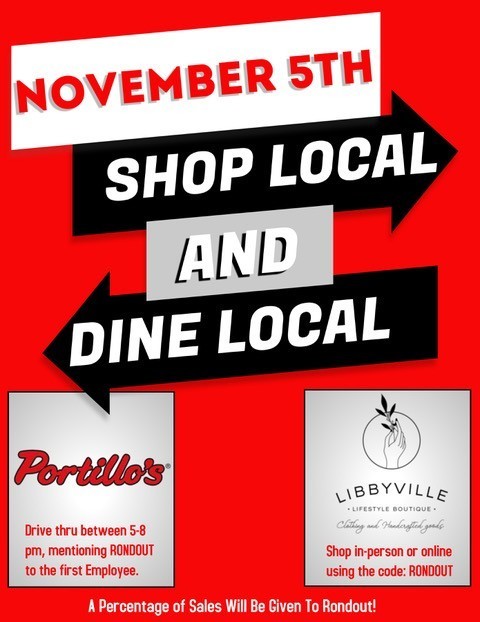 Mobile COVID-19 Testing Sites The Lake County Health Department announced free COVID-19 testing is coming to Lake County. A mobile testing unit managed by the Illinois Department of Public Health will be stationed in the county according to the following schedule: Saturday, 10/31, 8 a.m. – 4 p.m. Libertyville High School 708 W. Park Ave., Libertyville Sunday, 11/1, 9 a.m. – 5 p.m. Deerfield High School 1959 Waukegan Rd., Deerfield Saturday, 11/7, 8 a.m. – 4 p.m. Round Lake High School 800 High School Dr., Round Lake Wednesday, 11/11, 9 a.m. – 5 p.m. WALK UP ONLY TEST SITE Highwood Public Library 102 Highwood Ave., Highwood Saturday, 11/21, 8 a.m. – 4 p.m. Round Lake High School 800 High School Dr., Round Lake Wednesday, 11/25, 9 a.m. – 5 p.m. WALK UP ONLY TEST SITE Highwood Public Library 102 Highwood Ave., Highwood
https://www.lakecountyil.gov/4435/COVID-19-Testing

Halloween October 30, 2020 Rondout students will celebrate in the following way: Family Photo Virtual Parade streamed during the afternoon. Mrs. Jacob will be compiling a photo slideshow using the photos submitted by families. Please email Mrs. Jacob your fall or Halloween themed photos by 10/28/2020. Your permission to utilize the photo in our community presentation will be assumed based upon your submission. We will target showing the slideshow at 1:30 p.m. and the link will be shared with parents. Click here to email photos to Mrs. Jacob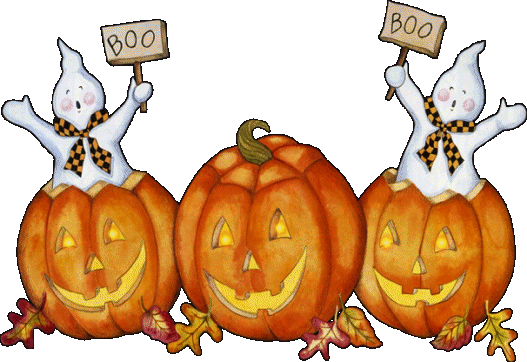 Message from Rondout PTSA Please join us tonight for the Virtual PTSA Meeting Stay informed about what's going on at school and weigh in on key decisions. Click the link below to join the PTSA zoom meeting at 6:30 p.m.
https://us02web.zoom.us/j/3815067334
Meeting ID: 381 506 7334



Tomorrow 9/18/2020 at Noon online ordering of student pictures from Ed Clark will end. If you would like to order pictures please click the link below
https://AccessMyEvent.com/ZMMD30

Please join us tonight for grades K-2 Virtual Curriculum Night! Kindergarten @ 6:00 p.m. First Grade @ 6:30 p.m. Second Grade @ 7:00 p.m. All zoom links have been emailed to parents. Please contact the main office if you have any questions. Thank you.

Picture day is September 9, 2020. You are now able to pre-order your child's photo by clicking on the link below.
http://edclarkschoolphoto.com/school/
As a special BONUS to you.. if you pre-order online BEFORE picture day, you will receive FREE personalization. (Just make sure that you select it when ordering.) Buenas tardes, El día de la toma fotográfica de su niño se aproxima rápidamente. Ahora usted puede ordenar su foto con anticipación. OFERTA: Si ordena su foto PREVIO al día programado de la toma fotográfica usted recibirá una oferta especial: Personalización GRATIS! (Asegúrese en seleccionar esta opción al hacer su orden)

Virtual Curriculum Night Grades 3-5 September 2, 2020 Grade 3 - 6:00 p.m. Grade 4 - 6:45 p.m. Grade 5 - 7:30 p.m.

Tomorrow 9/1/2020 there will be no early dismissal. We will follow our regular schedule. K-2 dismissed at 2:40 p.m. & 3-8 dismissed at 3:30 p.m. Thank you.

Due to issues with Zoom in the Chicago area, all remote learning activities are cancelled for the remainder of today and this evening including the 3-5 Virtual Curriculum Night.
We welcome our new Kindergarten students to Rondout!