Join us on Friday morning January 20th at 9:45 a.m. to cheer on Rondout's top spellers in the Rondout Spelling Bee. Come to the main entrance and sign in to join the audience.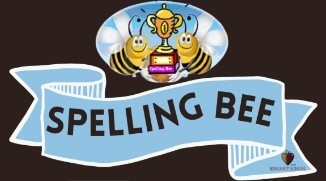 Mark your calendars to join us on Thursday, January 26th, 2023, from 5:30 p.m. - 7:00 p.m. This year's theme will include time for togetherness, reading, food, and conversation. Please RSVP by January 20, 2023.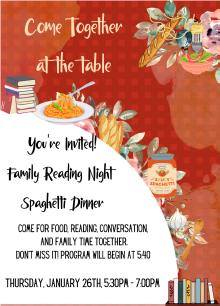 Carol Gudbrandsen, Cyber Crimes Analyst for the Lake County State's Attorney's Office in the Cyber/White Collar Crimes Division, and Browser, Electronic Detection K9, will present an Internet Safety session for parents on Wednesday evening, January 18, 2023, at 6:30 p.m. in the Rondout multi-purpose room. No childcare will be provided. This presentation is for adults only. Please R.S.V.P. by Friday, January 13, 2023, by clicking the link below.
https://forms.office.com/r/r33bw3K1AP

Please use the link below to view our calendar highlights for school year 2023-2024.
https://5il.co/1m7au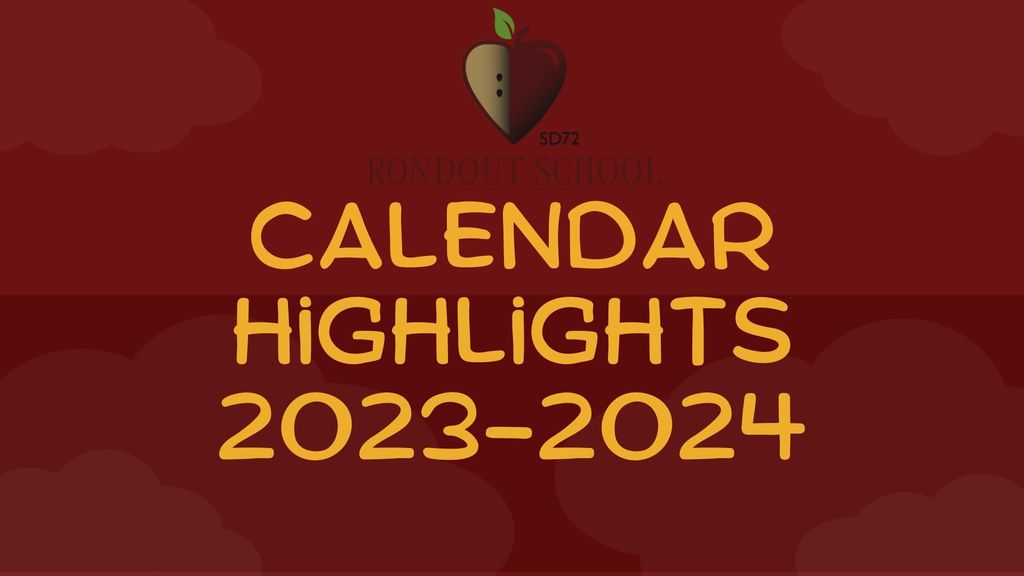 Please encourage your children to check the lost and found. All items will be donated over winter break.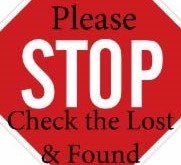 Please join us via Zoom for our Parent Coffee Talk with our Admin Team on Wednesday December 14, 2022, from 7:30 p.m. - 8:00 p.m.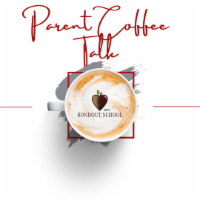 Can you spell CONGRATULATIONS!! Congratulations to the following students for advancing to the school wide spelling bee. The bee will be held on Thursday, January 20th at 9:45 a.m. This year we will be spelling in person so please come out and support our students! *4th grade representatives: Aarna N. & Grant R. *4th grade runner up: Hattie K. *5th grade representatives: Julian S. & Sebastian J. *5th grade runner up: Parker F. *6th grade representatives: Logan D. & Lellani D. *6th grade runner up: Divisha M. *7th grade representatives: Elliot K. & Zaya D. *7th grade runner up: Christin G. *8th grade representatives: Luke R. & David B. *8th grade runner up: Justin H. All students have received their schoolwide bee study list. Please contact Ms. Grossman if there are any questions or concerns. Thanks!!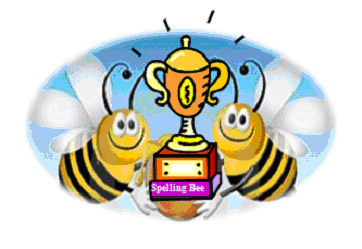 Calling all 4th-8th graders!! It is that time of year again!! Don't forget… classroom and school spelling bees are just around the corner. Here is what you need to know: - 4th Grade Classroom Bee will be on Monday, November 28th, 2022 at 11:15am - 5th Grade Classroom Bee will be on Tuesday, November 29th, 2022 at 11:00am- 6th Grade Classroom Bee will be on Tuesday, November 29th, 2022 at 10:15am - 7th Grade Classroom Bee will be on Wednesday, November 30th, 2022 at 10:15am - 8th Grade Classroom Bee will be on Monday, November 28th, 2022 at 10:15am. All students have received their School Spelling Bee Study List. This 4-page list covers all potential words your child might face during their classroom bee. The top 2 finishers of each class will advance to the school wide bee which will take place on Friday, January 20th at 9:45am. If you are looking for fun ways to study, download the Word Club app for spelling games and audio pronunciations. Please direct all questions to Ms. Grossman at 847-362-2021 extension 609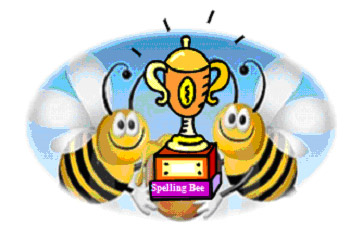 Our school is having a book fair, December 1-2! Purchasing books from the book fair will help raise funds and/or books for our school. Reading helps children grow and create community through storytelling & sharing. Learn more about Anderson's Bookfair Co. by clicking the link below.
www.abcfairs.com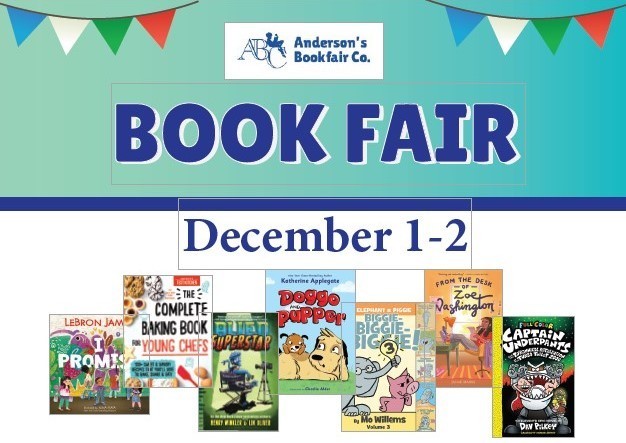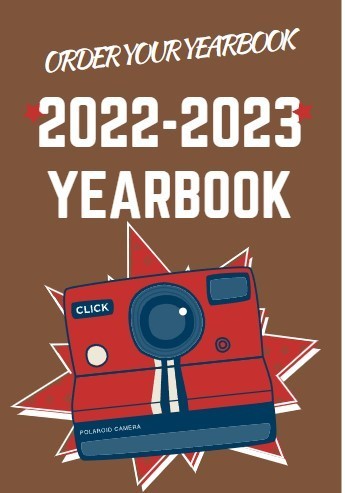 Most children have comfort, love, and security at bedtime but not all children have the luxury of a good night. Rondout Families have generously donated pajamas to this collection in the past, and we are asking for your help again this year. Each donation will be paired with a new book provided by Scholastic! Students may bring pajama donations to their homeroom teachers. Please send in new pairs of pajamas by: Monday, December 19, 2022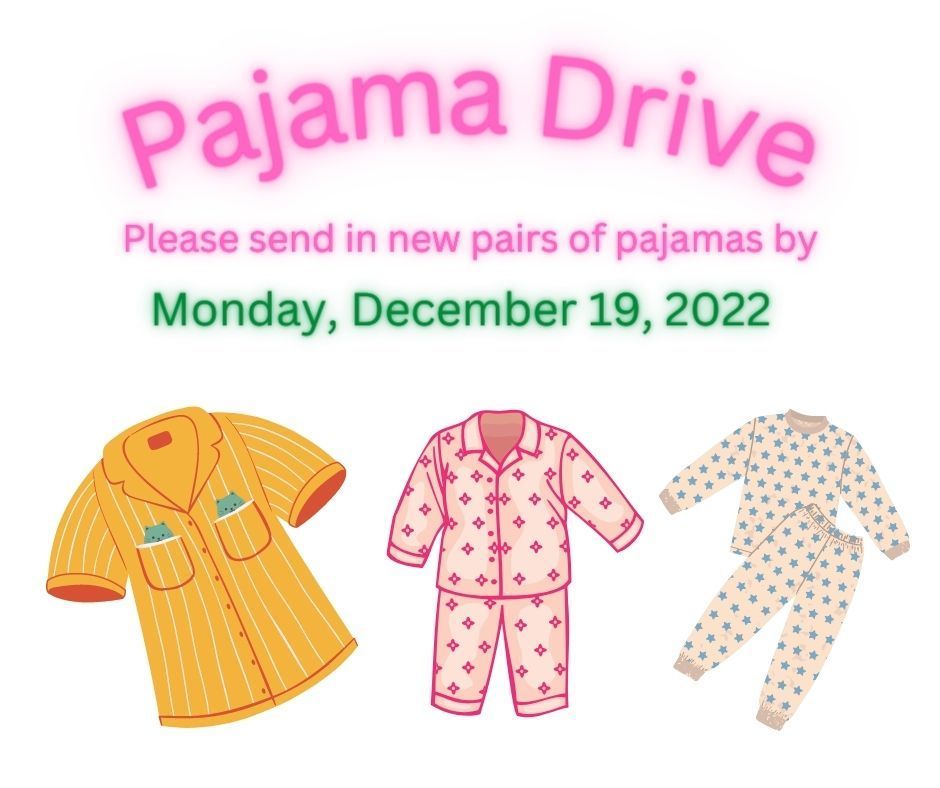 The PowerSchool Student and Parent Portal will be unavailable from 11/11/2022 - 11/22/2022 while we finalize report cards.


The food drive will continue through 11/15/22. The food pantry is in need of the following items: paper towels, toothpaste, toothbrush, deodorant, canned mixed vegetables, laundry detergent, dish detergent, body wash, lotion, shampoo, conditioner, baby wipes, household cleaners, and canned tuna.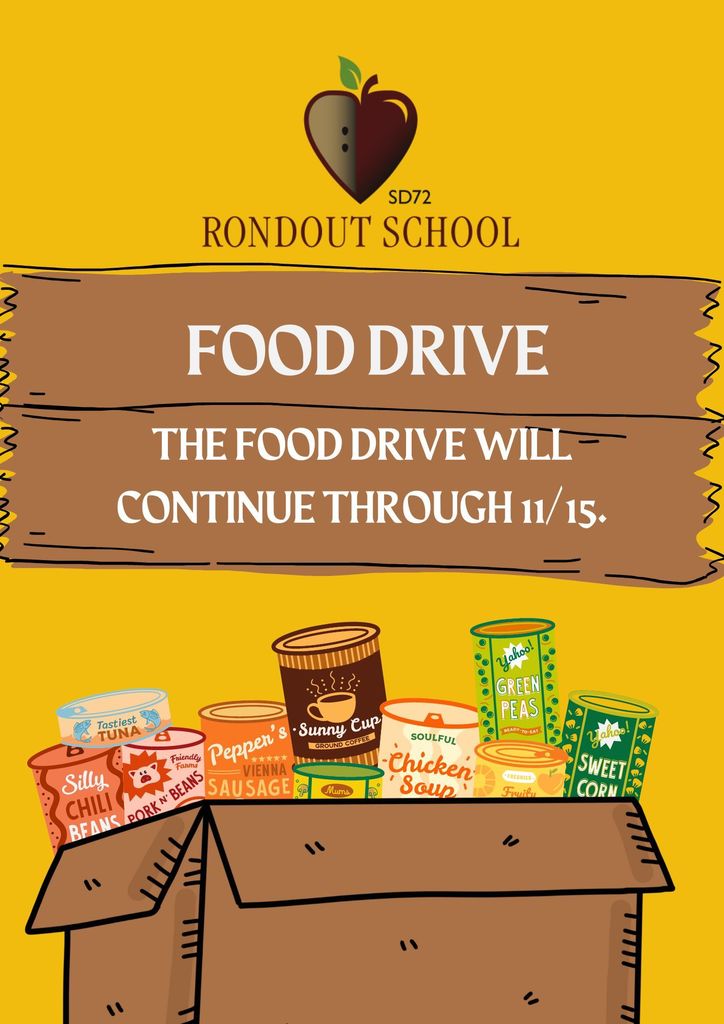 PTSA Parent Meeting: Tuesday November 1, 2022, at 6:30 p.m. @ Rondout. Topics to discuss: Opportunities for parents to be involved at school, bookfair, holiday activities, and community service opportunities.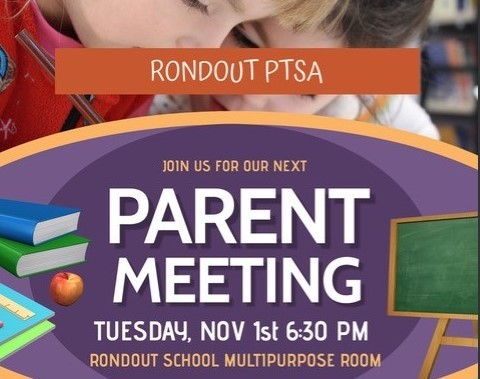 We are hosting our annual Veteran's Day Program on November 11th ,2022. Family members and friends are welcome to join us for this special Rondout tradition. Please complete the form below with contact information for your veteran.
https://forms.office.com/r/TuN6ekJBba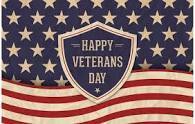 Rondout's Family Day of Service is on Saturday, November 5, 2022, from 10:00 a.m. - 12:00 p.m. Our theme is Caring for Our Community- Activities will include making blankets for Project Linus, Sorting food for a Thanksgiving Food Drive, Making Placemats and Cards for the VA Hospital for Veteran's Day, Thank you Cards for First Responders and Making Goody Bags with notes of appreciation for the USO at Great Lakes.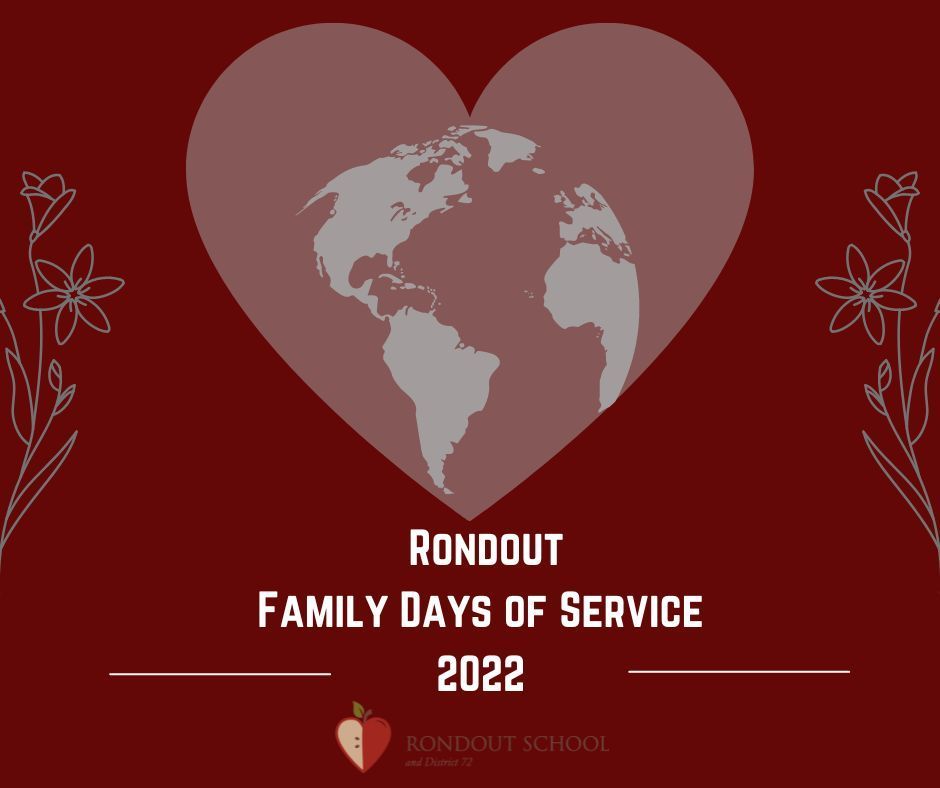 The fun begins at 6 p.m. with outdoor activities touring the Nature preserve and stopping by the fire pit at the Founders Circle for some refreshments. Then at 6:30 p.m. the doors open for the indoor Open House. You can stop by anytime between 6:30 and 7:45 p.m. to check out your child's classrooms and Rondout's common learning areas. Be sure to stop by the Library Media Center to learn about the Reading Influencer's Project which will officially kick off on October 21st. You can get a head start on participating in this exciting project during Open House.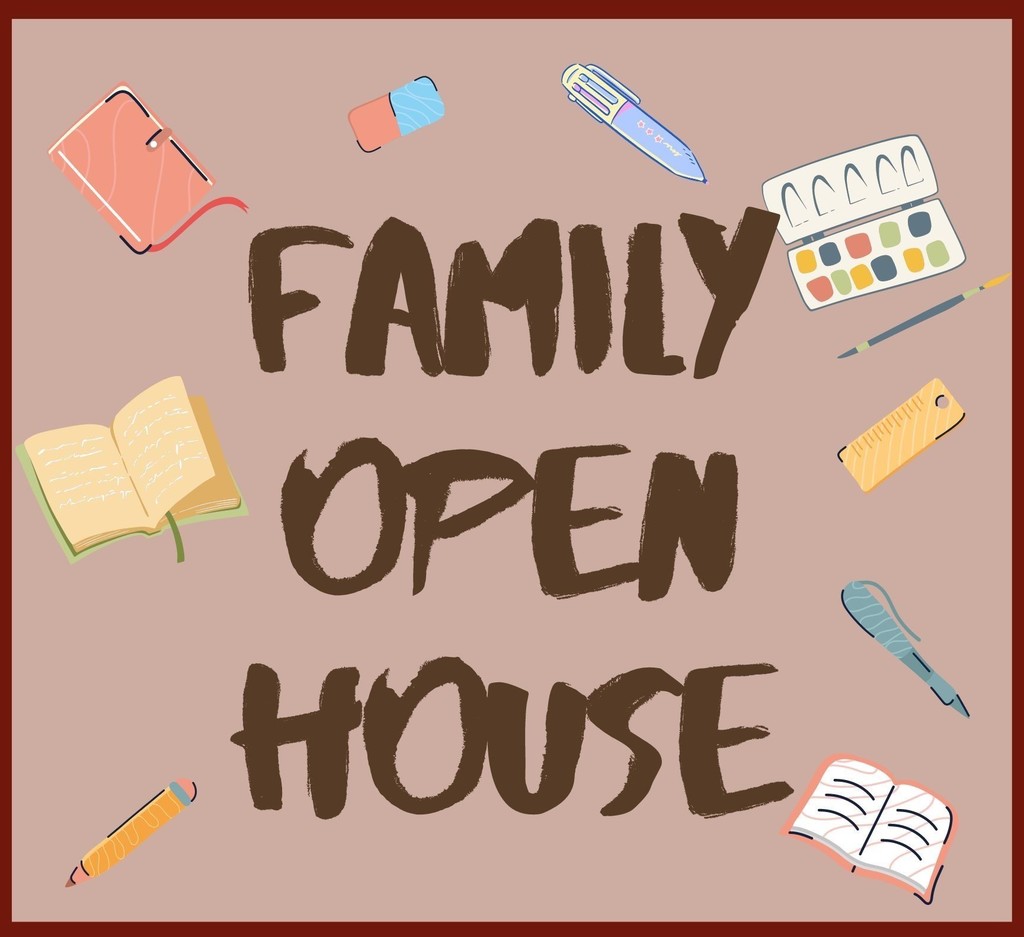 Stretch your legs and join us for the Rondout Family Fun Run! Saturday, October 29, 2022 we will join as a Rondout community and race around the grounds for a 1.5 mile run. The festivities begin at 9:00 am, with light refreshments offered after the run. The run will be fall themed and costumes are allowed as long as they are suitable for running. We welcome runners/walkers of all abilities and ages, but please be aware that the course will cover both paved and grassy areas. Be sure to register your family to ensure we have enough "swag" for everyone! Registrations are due by October 14.