Tomorrow 9/18/2020 at Noon online ordering of student pictures from Ed Clark will end. If you would like to order pictures please click the link below
https://AccessMyEvent.com/ZMMD30

Please join us tonight for grades K-2 Virtual Curriculum Night! Kindergarten @ 6:00 p.m. First Grade @ 6:30 p.m. Second Grade @ 7:00 p.m. All zoom links have been emailed to parents. Please contact the main office if you have any questions. Thank you.

Picture day is September 9, 2020. You are now able to pre-order your child's photo by clicking on the link below.
http://edclarkschoolphoto.com/school/
As a special BONUS to you.. if you pre-order online BEFORE picture day, you will receive FREE personalization. (Just make sure that you select it when ordering.) Buenas tardes, El día de la toma fotográfica de su niño se aproxima rápidamente. Ahora usted puede ordenar su foto con anticipación. OFERTA: Si ordena su foto PREVIO al día programado de la toma fotográfica usted recibirá una oferta especial: Personalización GRATIS! (Asegúrese en seleccionar esta opción al hacer su orden)

Virtual Curriculum Night Grades 3-5 September 2, 2020 Grade 3 - 6:00 p.m. Grade 4 - 6:45 p.m. Grade 5 - 7:30 p.m.

Tomorrow 9/1/2020 there will be no early dismissal. We will follow our regular schedule. K-2 dismissed at 2:40 p.m. & 3-8 dismissed at 3:30 p.m. Thank you.

Due to issues with Zoom in the Chicago area, all remote learning activities are cancelled for the remainder of today and this evening including the 3-5 Virtual Curriculum Night.
We welcome our new Kindergarten students to Rondout!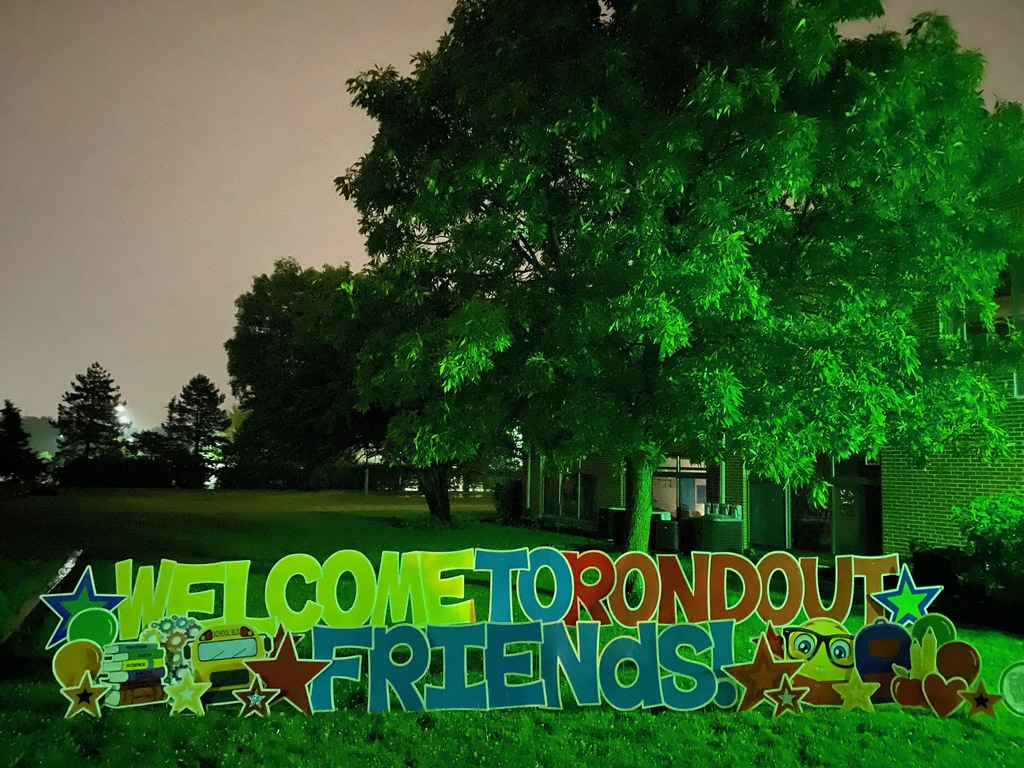 During this time of instability lets remember Rondout SD's mission: To focus our collective professional expertise to deliver the highest quality instruction to our students and to measure their academic and social learning ... ...one student at a time.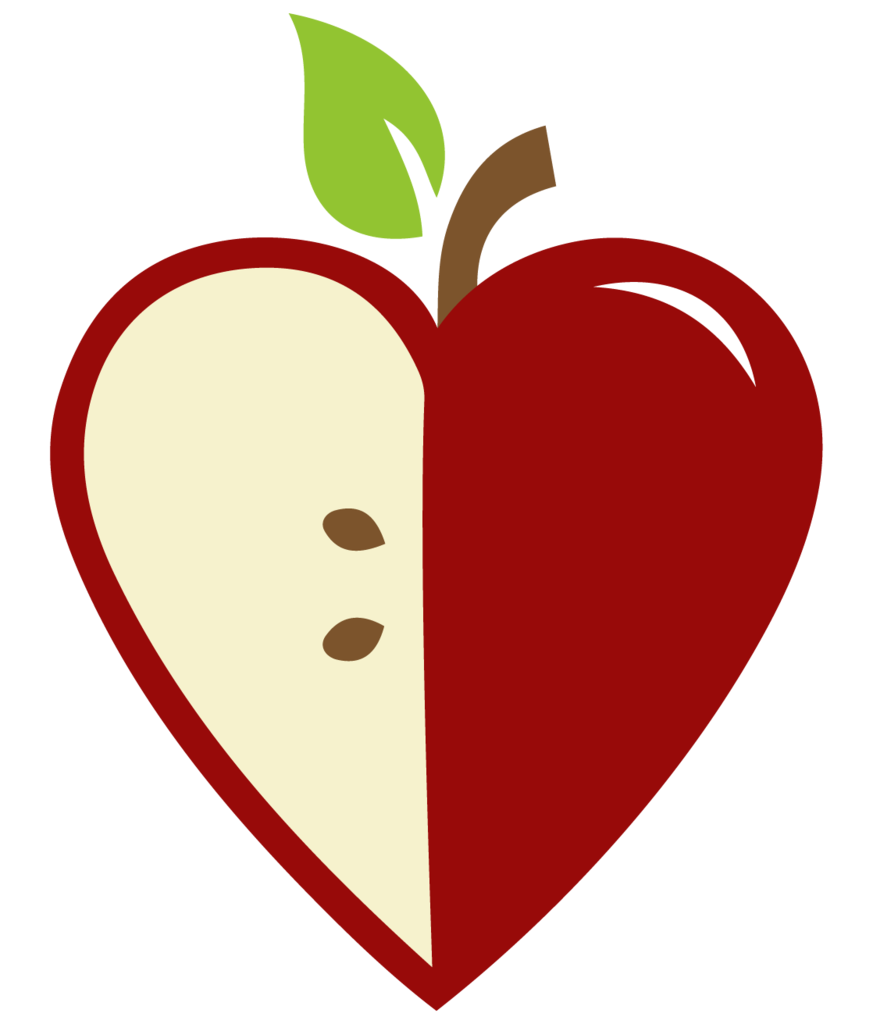 Rondout School District 72 will be closed beginning March 16, 2020 through at least April 6, 2020 as a preventative measure.