Today's Garden Party at Rondout is canceled due to the weather. Please join us for the next Garden Party on Saturday, September 23, 2023, from 12:00-2:00 p.m.

Celebrate International Day of Peace! We invite every member of the Rondout school community to be an active part of this special day. Your presence, creativity, and enthusiasm will make this event memorable! Parents are welcome to join us between 9:00 a.m. - 10:00 a.m. to be part of the celebration.

The fun begins at 6:15 p.m. with outdoor activities touring the Rondout Woods. Then at 6:45 p.m. the doors open for the indoor Open House. You can stop by anytime between 6:45 and 7:45 p.m. to check out your child's classrooms and Rondout's common learning areas.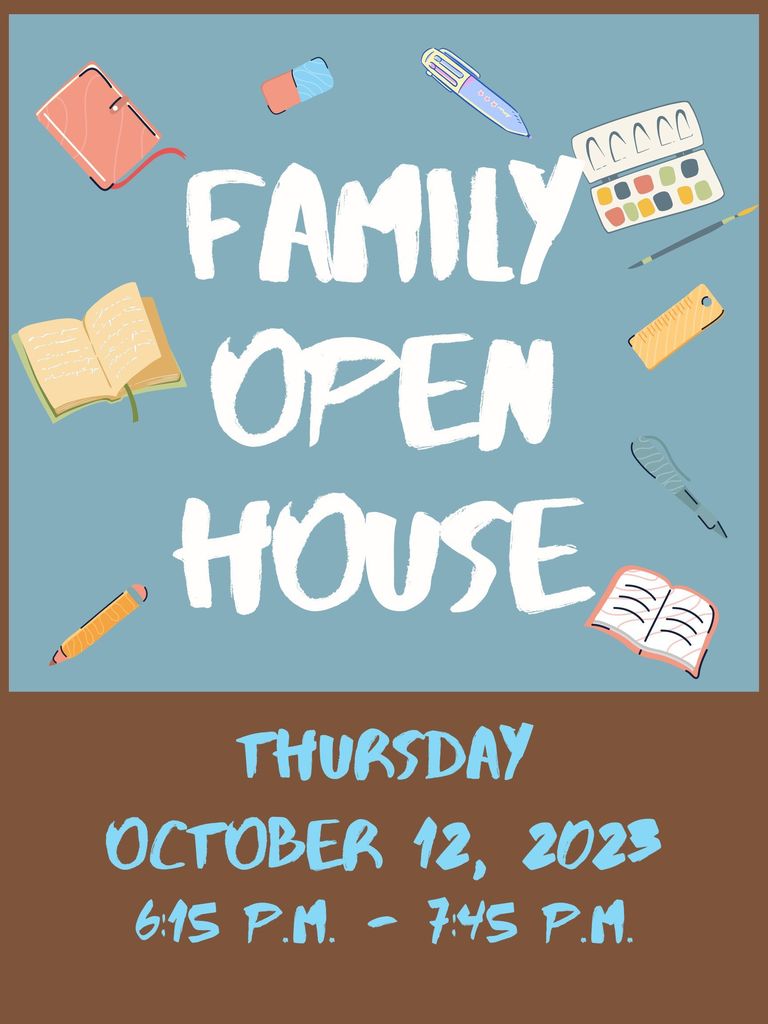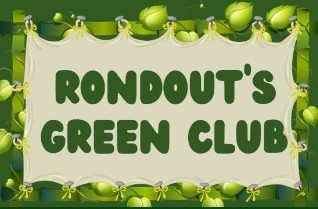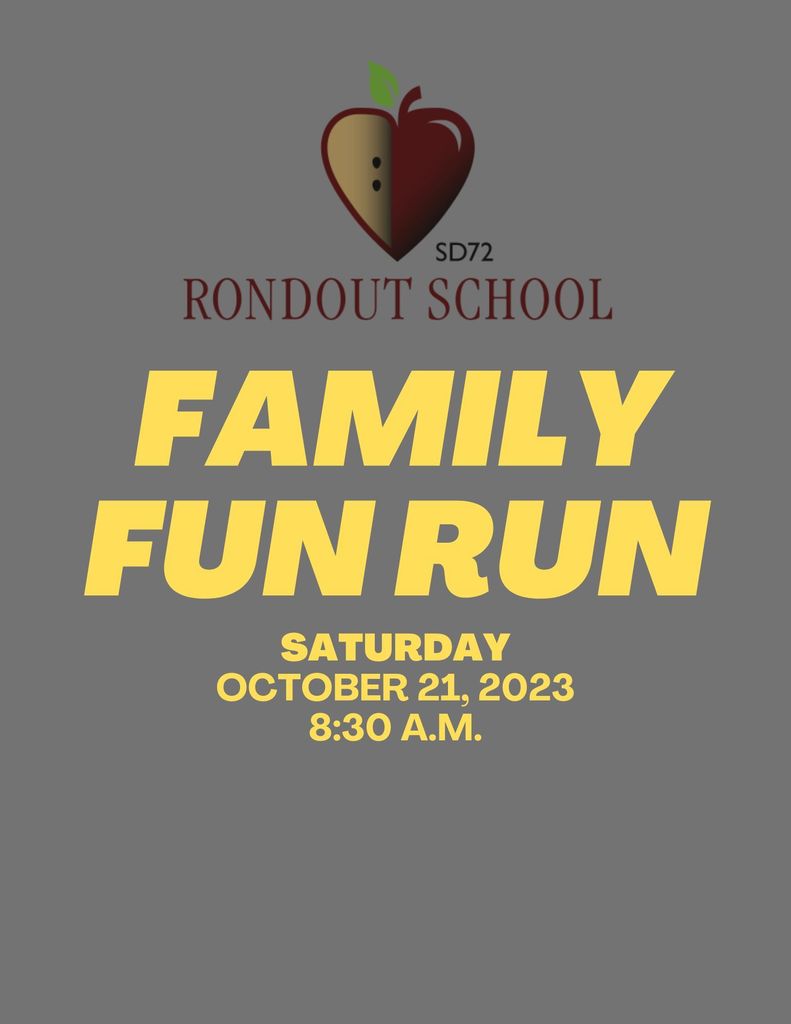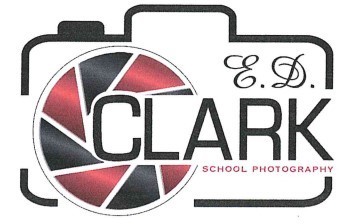 Please join us tonight for open library hours 7:00 p.m. - 9:00 p.m. The sky is clear, and the temperature is perfect! Bring a blanket to head outside at 9:00 p.m. to look for meteors.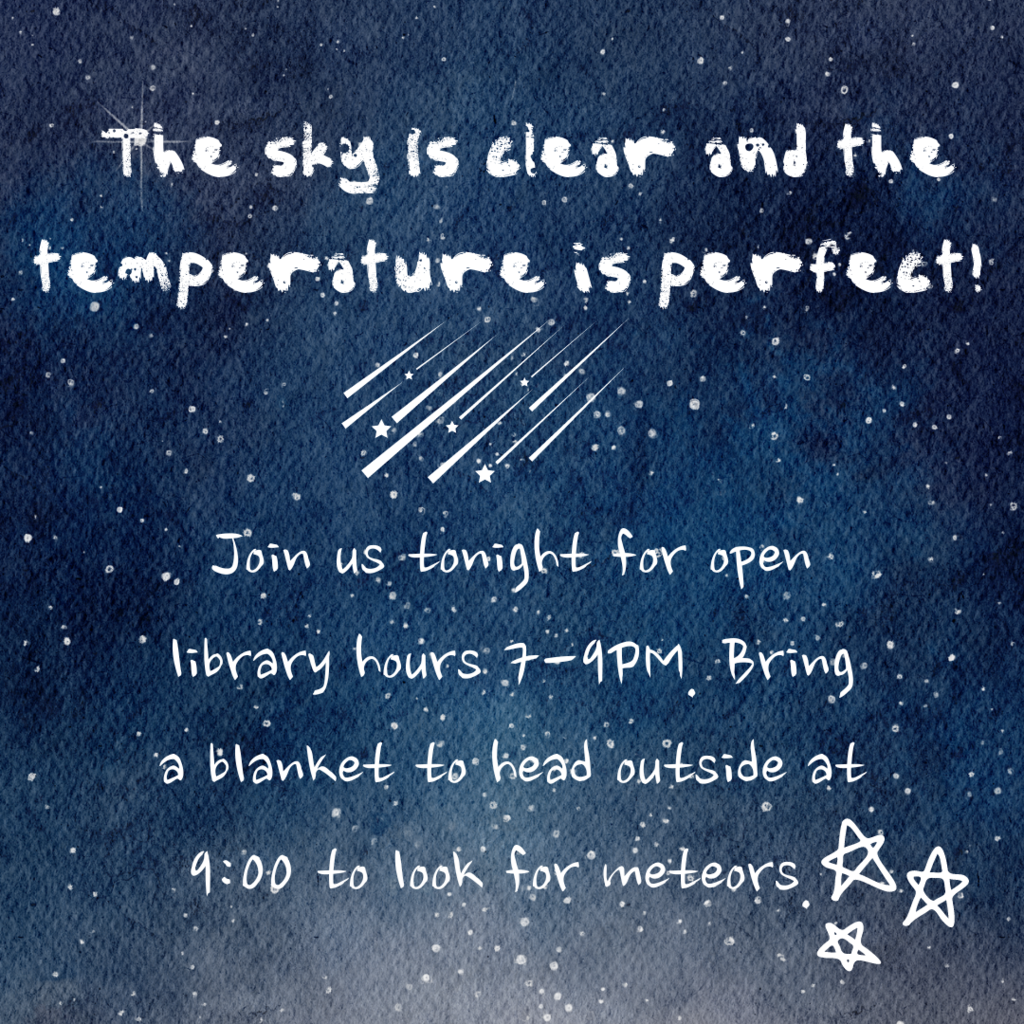 The final open library day is coming up, Thursday, August 10th from 7-9PM. Join us for an evening of reading, checking out books, and doing space-themed family activities. Bring a blanket to join us out in the field at 9PM to look for meteors during the peak week for the Perseid Meteor Shower.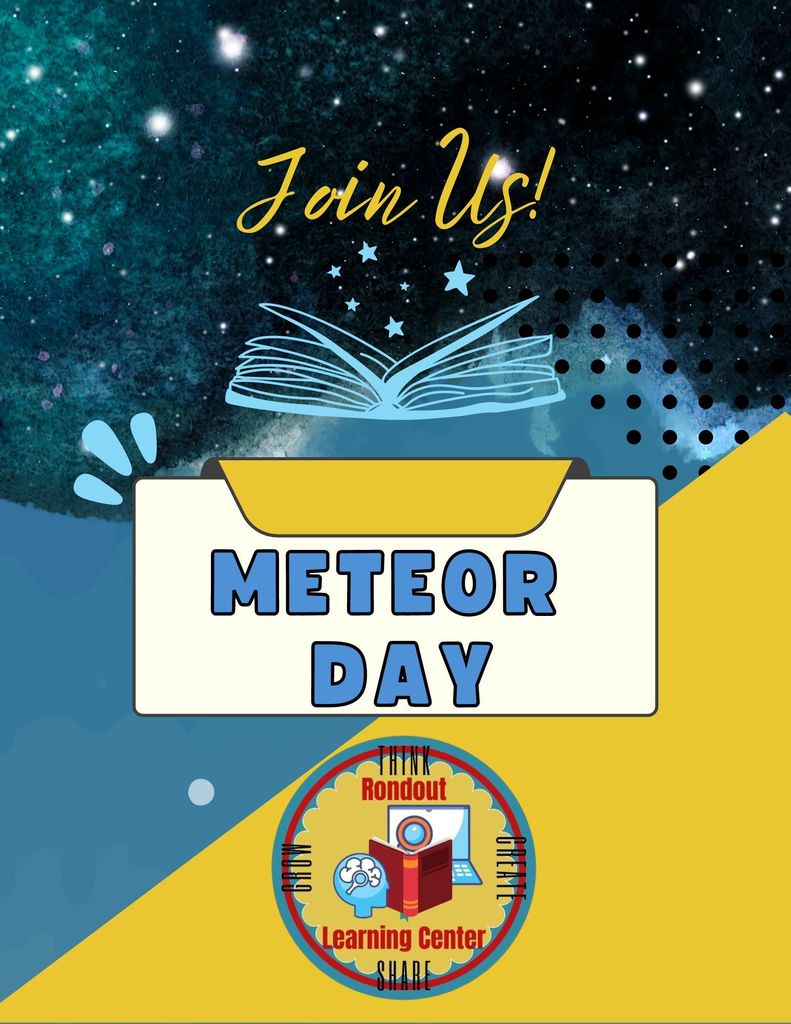 K-2 Popsicles on the Playground. When: Friday, August 25, 11:00 a.m. - 11:30 a.m. Where: Rondout Playground. Reconnect with classmates and meet your teacher for this fun get together before school starts. Parents and students should meet on the playground for a sweet treat and time to play.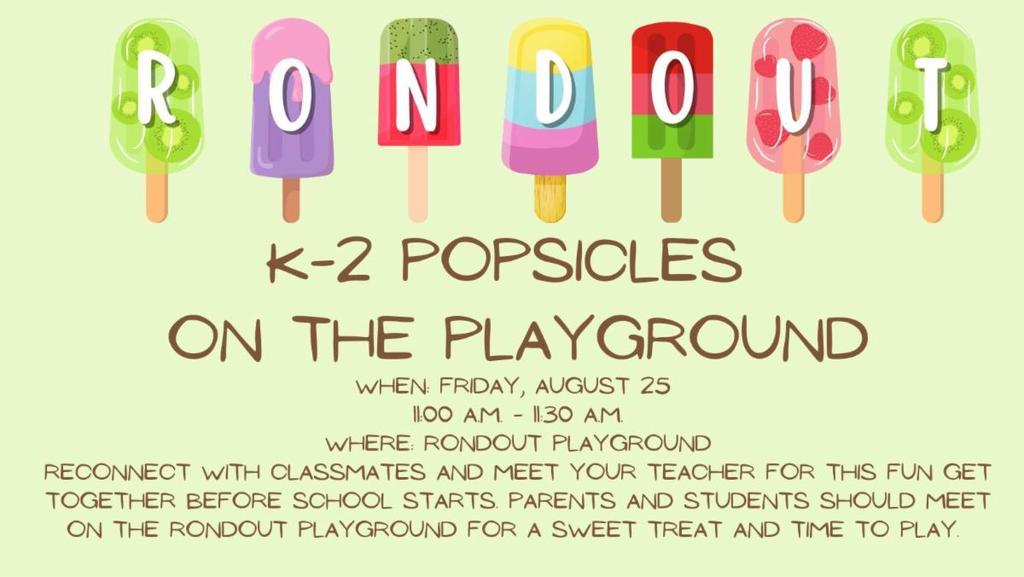 The Rondout Garden Party scheduled for 7/25/23 has been cancelled due to the weather and air quality alerts. We will resume next week weather and air quality permitting. Thank you.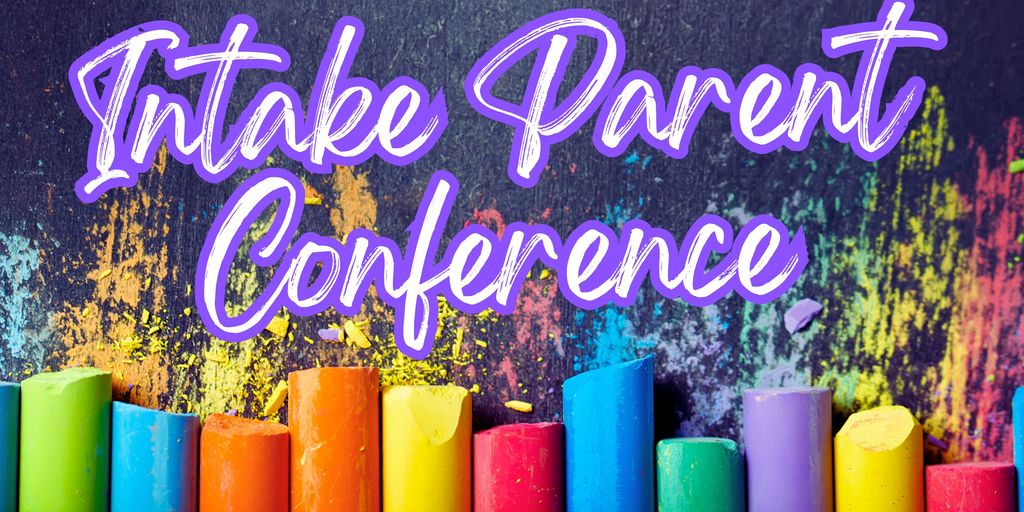 Join us in the garden to weed, water, harvest and photograph our garden. Activities will vary each week but help will be needed weather permitting. Each Garden Party morning, we will send out an all school text confirming activities and the time along with updates of weather cancellations. All are welcome. Children must be accompanied by an adult. June Garden Parties are scheduled on the following dates: Thursday, June 15, 9:00 - 10:30 a.m., Saturday, June 17, 1:00 - 2:30 p.m., Wednesday, June 21, 8:00 - 9:30 a.m., Thursday, June 29, 3:00 - 4:30 p.m. July Dates will be posted in the next Falcon Flyer on June 30th

Rondout Learning Center: All library books are due! We still have 111 overdue books.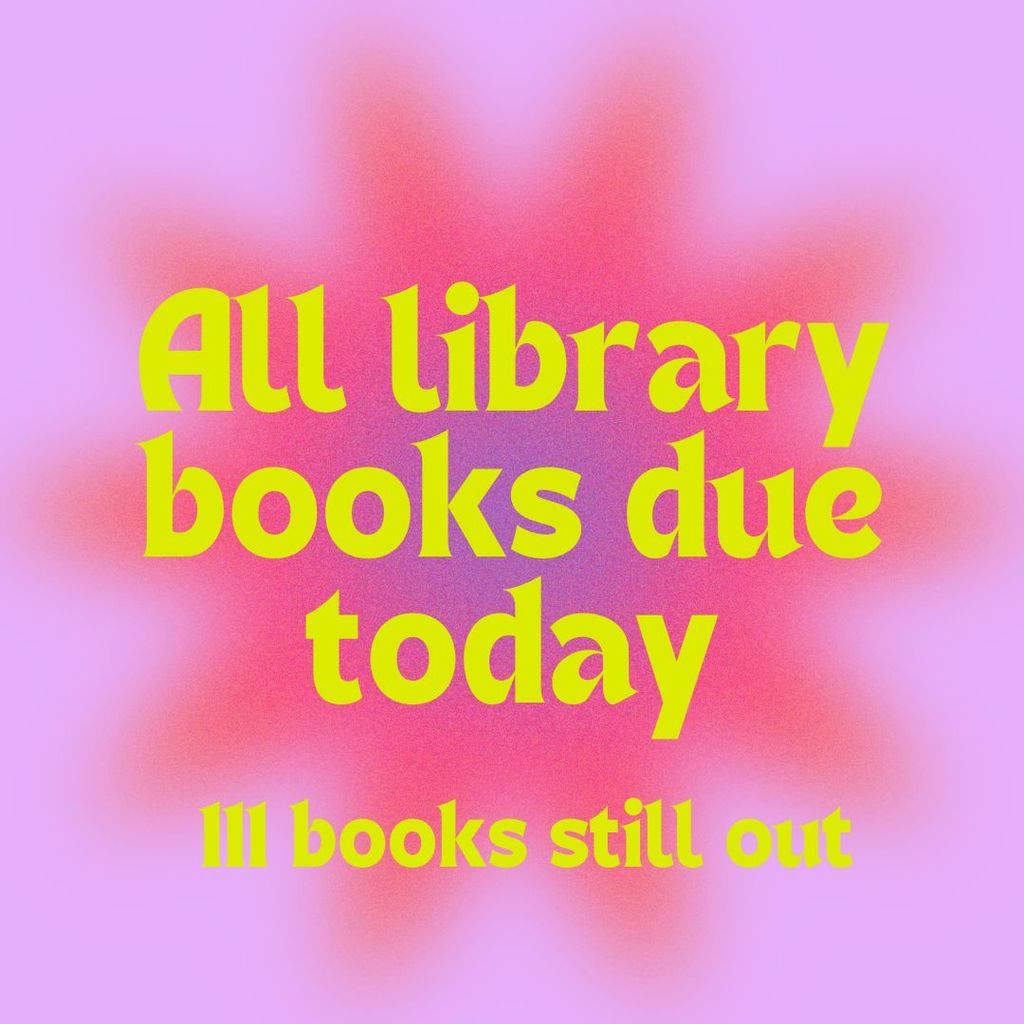 PowerSchool Student and Parent Portal will be unavailable starting 5/19/2023 while we finalize report cards.


Please remind your students to check the lost and found. All items will be donated the last day of school 6/5/2023.

Yearbook signing will take place on May 19, 2023. If your student's yearbook was mailed home please remind your student to bring their yearbook to school if they would like to have their classmates sign their book. For those who do not have a yearbook to be signed, we will provide an autograph sheet that they can use.

Registration is now open for our Chill and Read Program. The Chill and Read Program consists of the following Summer Library Thursdays, Summer Book Subscription, and Summer Book Clubs. Please click the link below to find out more information.
https://forms.office.com/r/FdfFDmT8Bu

Thank you so much for all the milk jugs we received. We have reached our goal and will no longer be accepting milk jugs.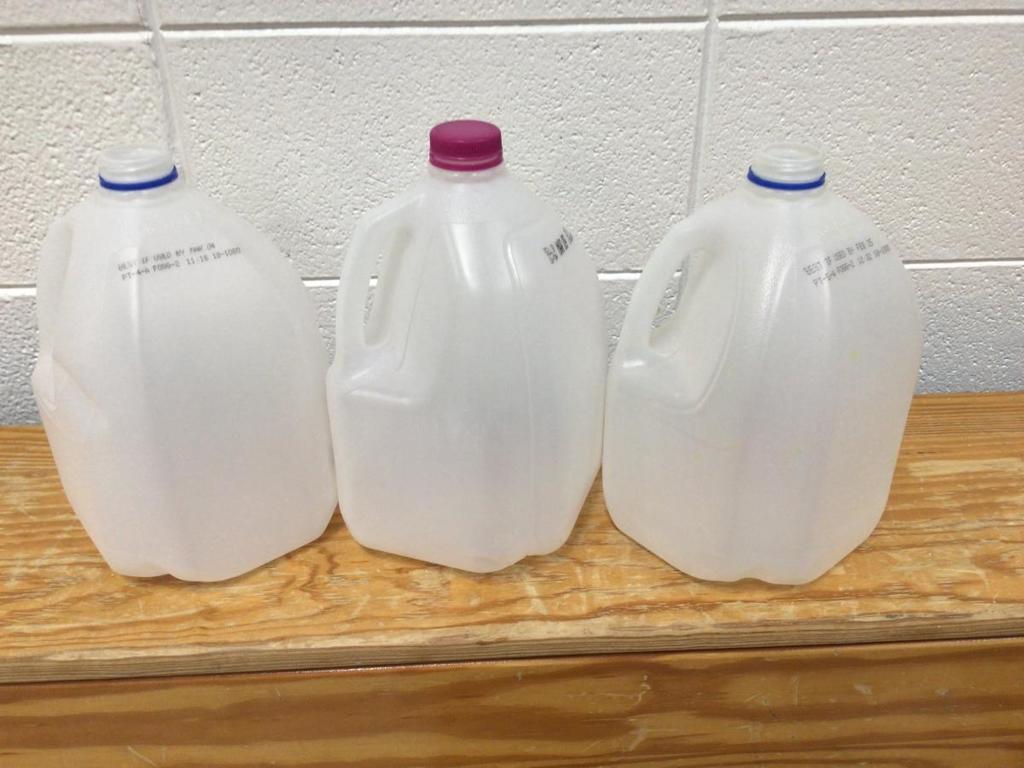 Please note that in the 2023-2024 School Year, on all early release days Grades K-8 students will be dismissed at the same time. Please click the link below to view the updated calendar highlights.
https://5il.co/1tu30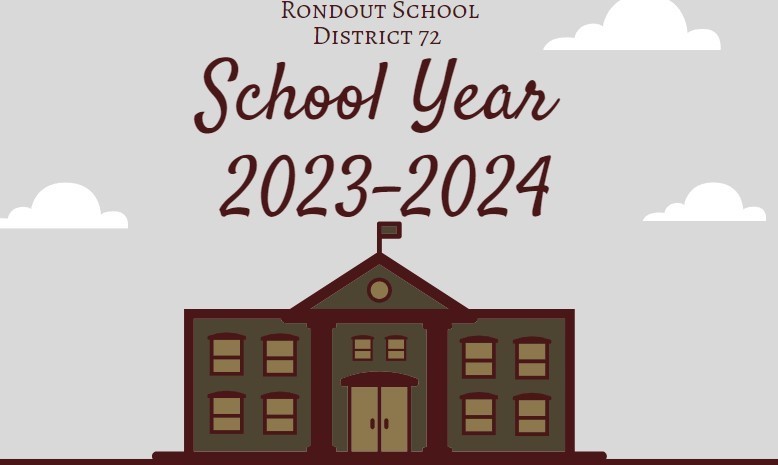 The Board of Education would like to recognize Anna Ausmann 5 years, Caroline Tesar 5 years, Lora Kellie 10 years, Karin Freeburg 20 years, Katie Kerrigan 20 years, Susie Sendejas 20 years, and Jeanine Sweeney 30 years, for their dedicated years of service to the Rondout community at the Board of Education meeting on May 16, 2023, at 7:00 p.m. Their dedication and service are greatly appreciated.