The PowerSchool Student and Parent Portal will be unavailable from 11/11/2022 - 11/22/2022 while we finalize report cards.


The food drive will continue through 11/15/22. The food pantry is in need of the following items: paper towels, toothpaste, toothbrush, deodorant, canned mixed vegetables, laundry detergent, dish detergent, body wash, lotion, shampoo, conditioner, baby wipes, household cleaners, and canned tuna.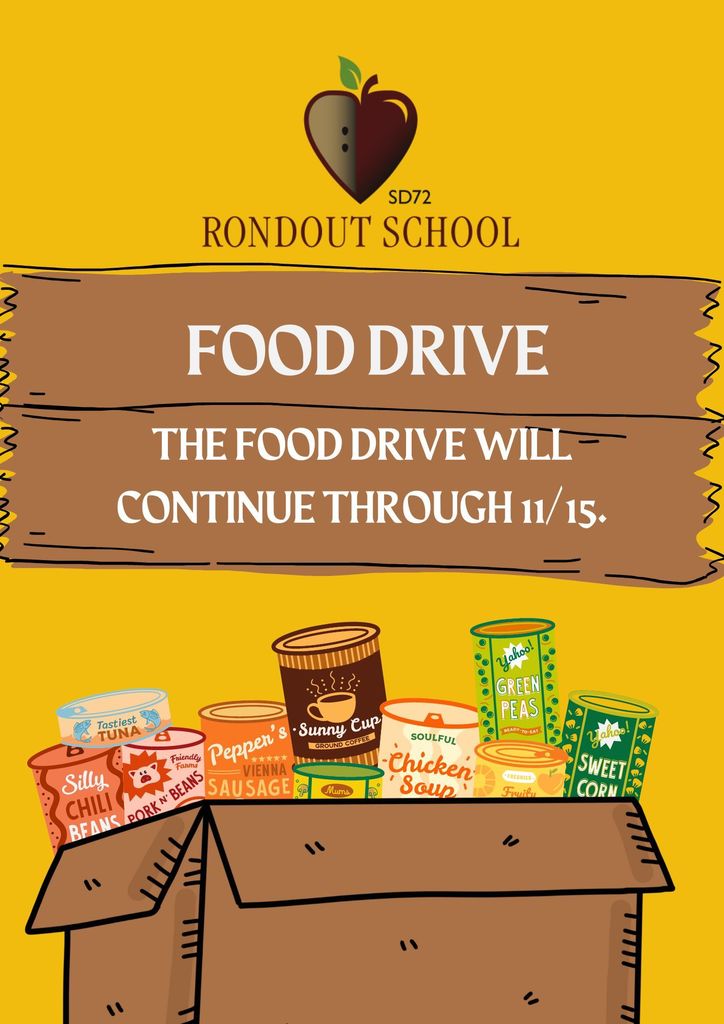 PTSA Parent Meeting: Tuesday November 1, 2022, at 6:30 p.m. @ Rondout. Topics to discuss: Opportunities for parents to be involved at school, bookfair, holiday activities, and community service opportunities.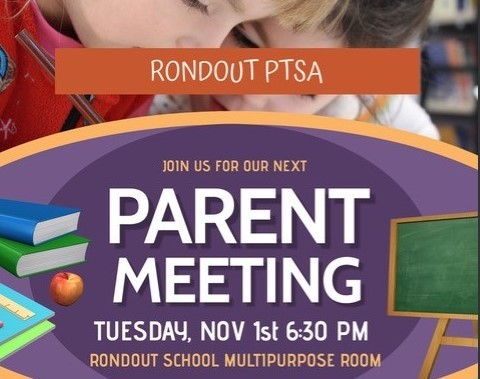 We are hosting our annual Veteran's Day Program on November 11th ,2022. Family members and friends are welcome to join us for this special Rondout tradition. Please complete the form below with contact information for your veteran.
https://forms.office.com/r/TuN6ekJBba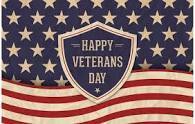 Rondout's Family Day of Service is on Saturday, November 5, 2022, from 10:00 a.m. - 12:00 p.m. Our theme is Caring for Our Community- Activities will include making blankets for Project Linus, Sorting food for a Thanksgiving Food Drive, Making Placemats and Cards for the VA Hospital for Veteran's Day, Thank you Cards for First Responders and Making Goody Bags with notes of appreciation for the USO at Great Lakes.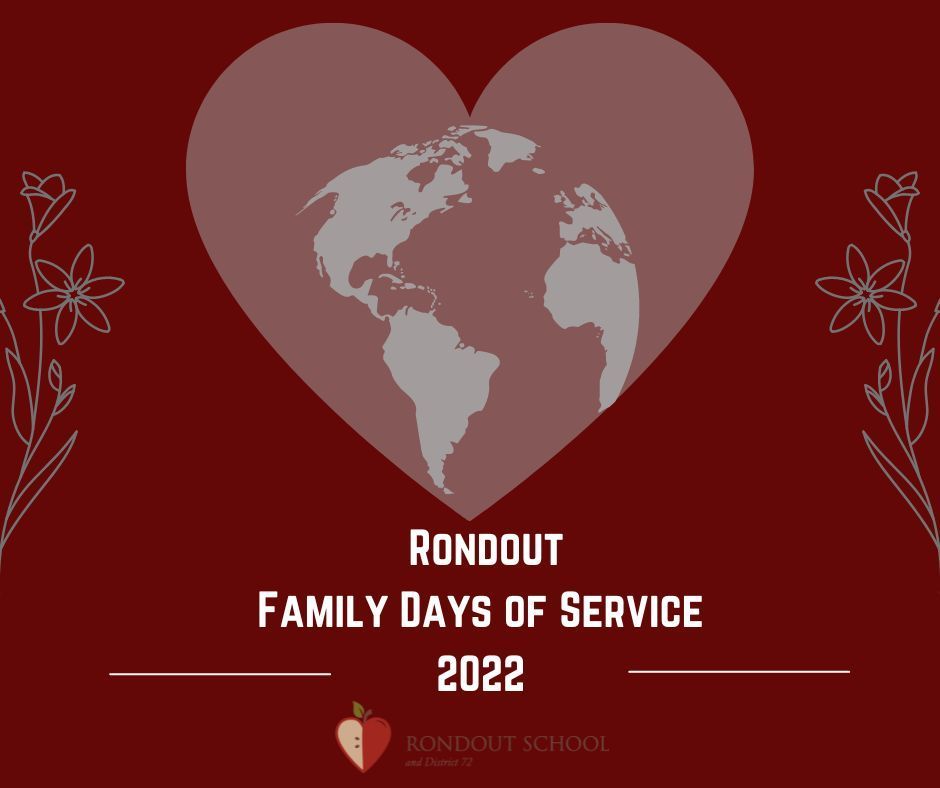 The fun begins at 6 p.m. with outdoor activities touring the Nature preserve and stopping by the fire pit at the Founders Circle for some refreshments. Then at 6:30 p.m. the doors open for the indoor Open House. You can stop by anytime between 6:30 and 7:45 p.m. to check out your child's classrooms and Rondout's common learning areas. Be sure to stop by the Library Media Center to learn about the Reading Influencer's Project which will officially kick off on October 21st. You can get a head start on participating in this exciting project during Open House.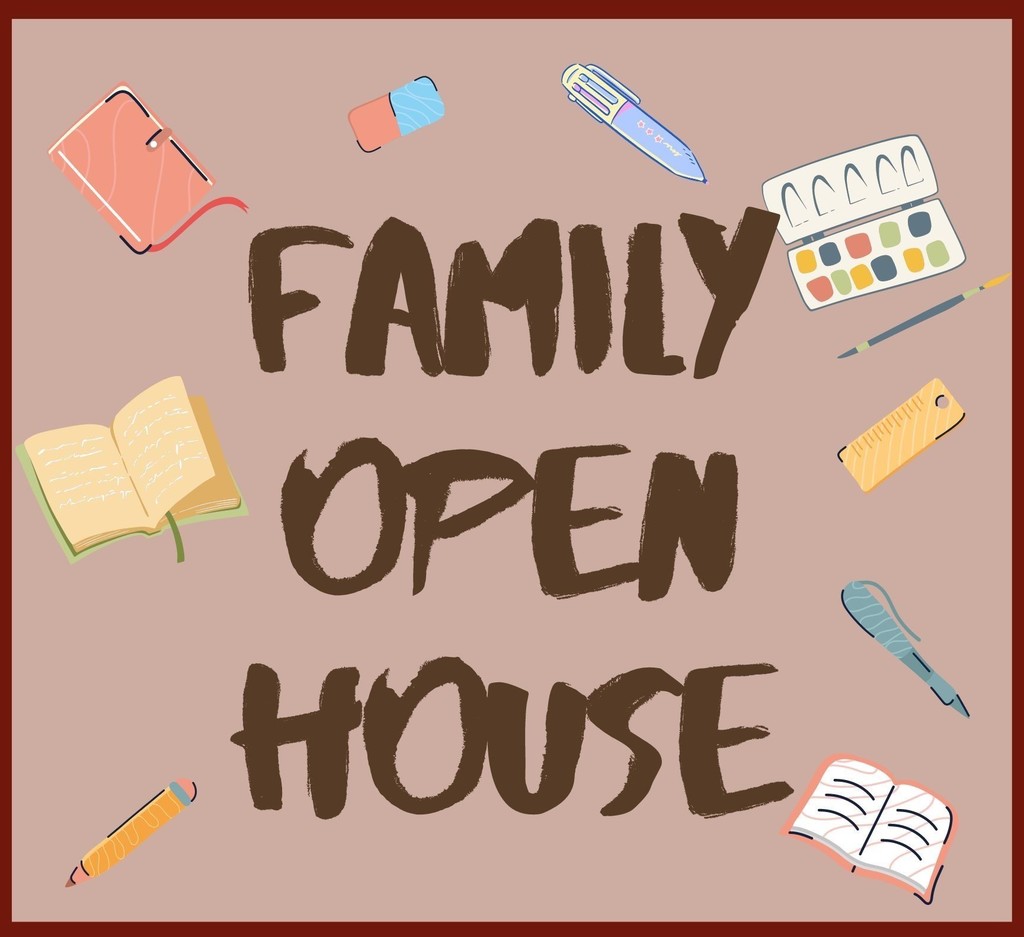 Stretch your legs and join us for the Rondout Family Fun Run! Saturday, October 29, 2022 we will join as a Rondout community and race around the grounds for a 1.5 mile run. The festivities begin at 9:00 am, with light refreshments offered after the run. The run will be fall themed and costumes are allowed as long as they are suitable for running. We welcome runners/walkers of all abilities and ages, but please be aware that the course will cover both paved and grassy areas. Be sure to register your family to ensure we have enough "swag" for everyone! Registrations are due by October 14.

Calling all parent volunteers, no experience necessary. We need your help in preparing blankets to be tied during our Rondout Family Day of Service on November 5, 2022. Instructions will be included, fabric can be picked up on October 20, 2022, during open house from 6:30 p.m. - 7:40 p.m.
https://forms.office.com/r/K1hcNN36jh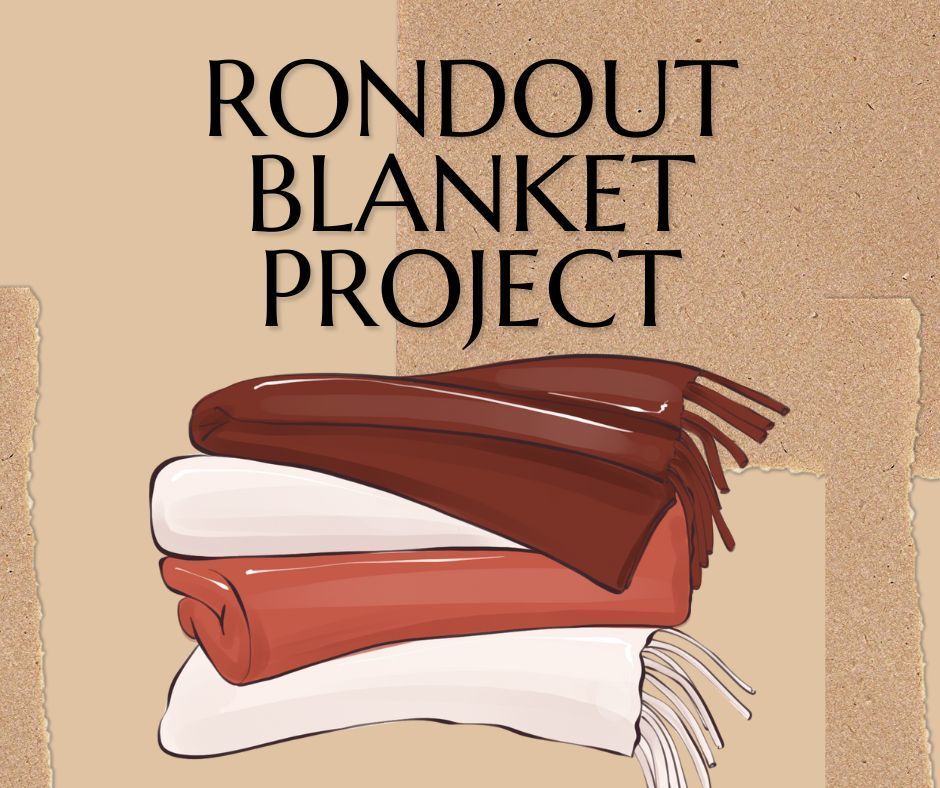 Rondout Soccer Game Canceled Today 10/11/2022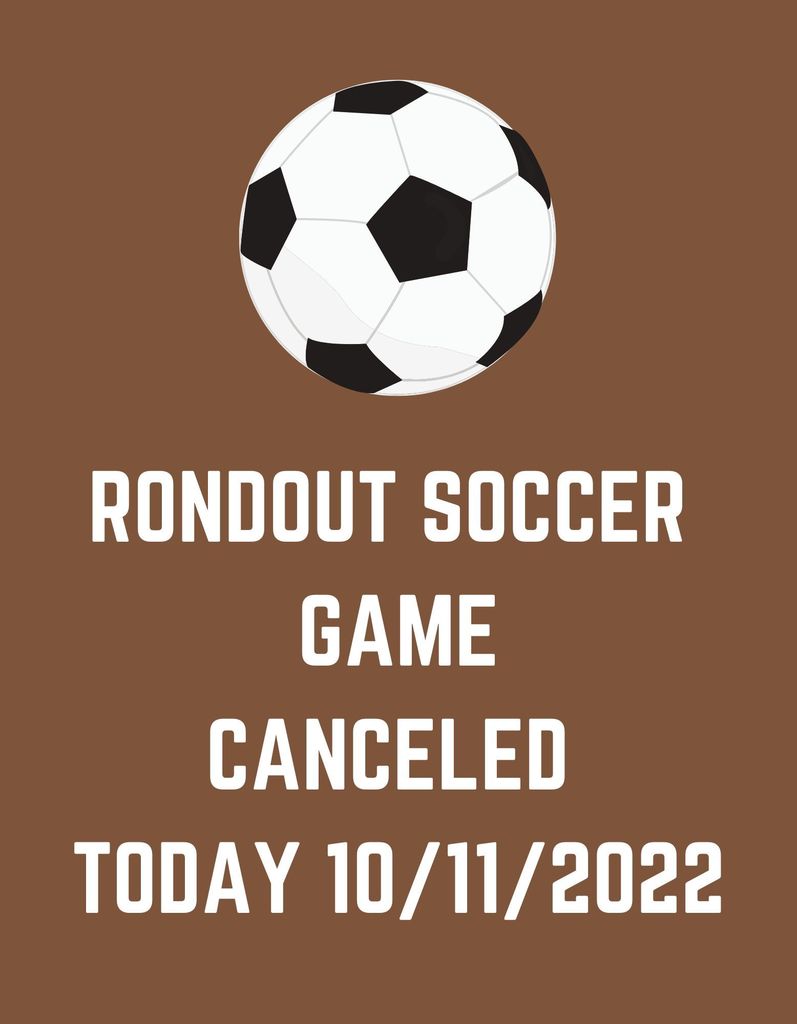 This year we will be preparing "treat bags" after Halloween for distribution at the USO at Great Lakes. Please send your left over candy to school by Friday November 4th as we will be putting together the treat bags on the Family Day of Service on Saturday November 5th from 10 a.m. to 12 a.m. which will allow them to be distributed just in time for Veteran's Day when we honor both active military and veteran service men/women.

Rondout Athletics for Grades 5-8: This year, Rondout Athletics will focus on providing new opportunities to build student leaders and promote the tenets of sportsmanship, leadership and teamwork. Rondout will be offering a variety of sports related events, exhibitions, meets, and two full athletic seasons, united with a theme of building student athletes and leaders. Students will have the opportunity to participate in events for soccer, cross country, basketball, volleyball, golf and track and field. These sports offer opportunities for team play, setting individual goals and broadening the athletic experiences of our Rondout athletes. Basketball (boys and girls) and track and field(co-ed) will each be run for full seasons. In this packet you will find additional information about the experiences available this year along with dates, and important health forms to allow for students participation. In addition, Rondout will seek to provide experiences that will help our students grow on and off the field. These may include motivational presentations and speakers. This new and exciting program supports the whole child. It allows students to explore a variety of sports while addressing the development of athletic skills and building students' capacity to be part of a team as well as preparing for the challenges of navigating through competitive environments. We are excited to offer this new athletics format to students which will allow us to maximize student experiences and work through the challenges that small schools athletic programs face. We look forward to a wonderful year of growth, development and enjoyment. Click here to view/print the Rondout Athletics Packet-
https://files.constantcontact.com/1e13fc15701/9ecfc3bb-53e1-45d3-9cf6-21df8fa51a90.pdf

Attention 8th Graders: PSAT prep sessions will be offered during recess in Mrs. Van Donselaar's room. Thursday-September 29 Tuesday-October 4 Thursday-October 6 Tuesday-October 11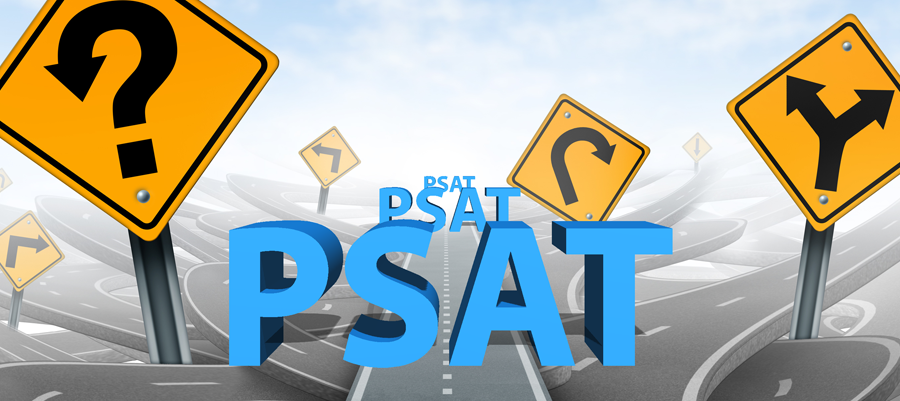 Interested in volunteering in the library? Volunteer your time reshelving, checking in books, assisting with books processing, etc. Contact Mrs. Jacob at
robin.jacob@rondoutsd72.org
if you're interested in attending a library volunteer orientation meeting.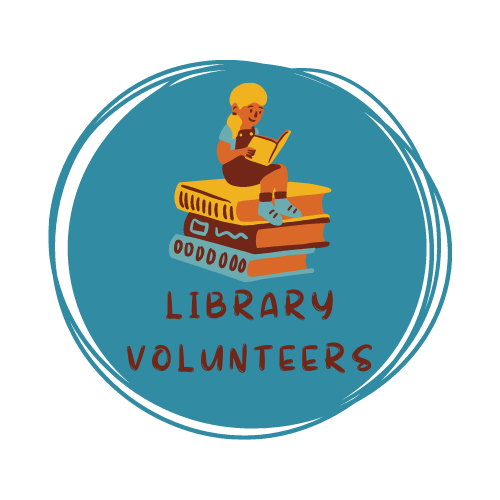 We will also be hosting three Family Days of Service (one per trimester). We had such a great response last year to our April event, we are expanding the program. This year's Saturday Days of Service will be held from 10 a.m. to 12 noon. These are family oriented events so students must be accompanied by an adult. Our three days of service are as follows: Saturday 11-5-2022 Caring for Our Community- Activities will include making blankets for Project Linus, Sorting food for a Thanksgiving Food Drive, Making Placemats and Cards for the VA Hospital for Veteran's Day, Thank you Cards for First Responders and Making Goody Bags with notes of appreciation for the USO at Great Lakes. Saturday 2-25-2023 Helping Our Animal Friends- Activities will focus on supporting local animal shelters and learning more about their work done in our community. Special four-legged celebrity guests are expected. Saturday 4-22-2023 Celebrate Earth Day and join us to learn more about ways to support our planet. We will be joined by the Lake County Forest Preserve District staff for hands-on activities that will help make a difference and raise awareness of ways to support the green space in our community.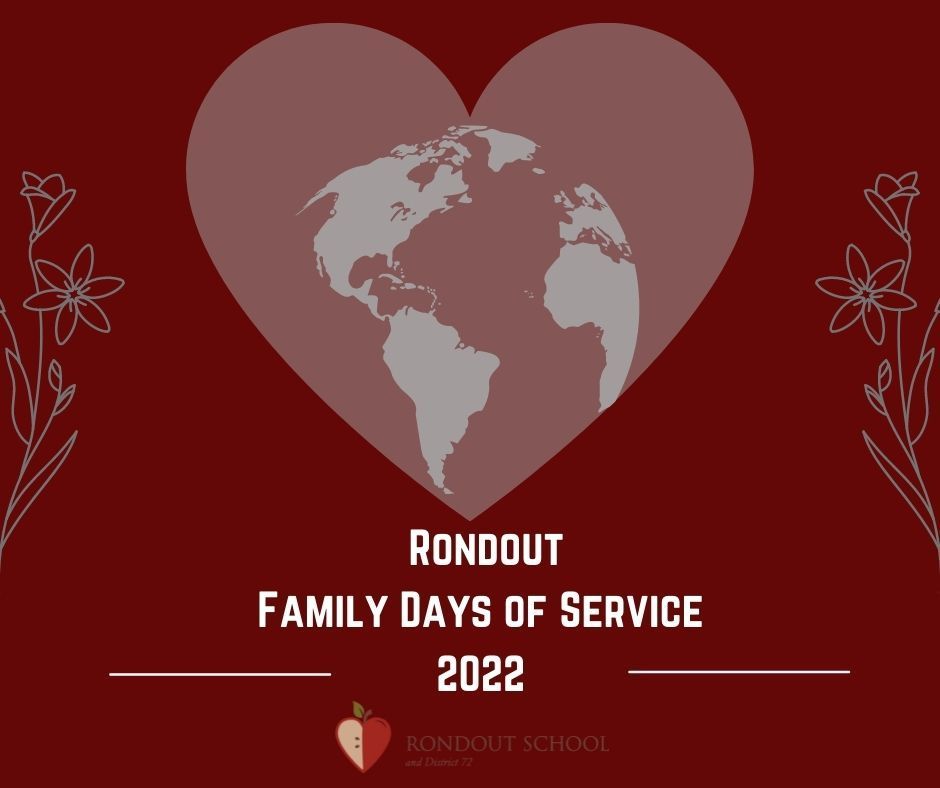 Mark your Calendars for this Fun Family Night! Woodland/Wetland Tours 6:00 p.m. - 6:45 p.m. in the Rondout Woods (Outdoor Activities Weather Permitting) Open House (Indoors Rain or Shine from 6:30 p.m. to 7:40 p.m.)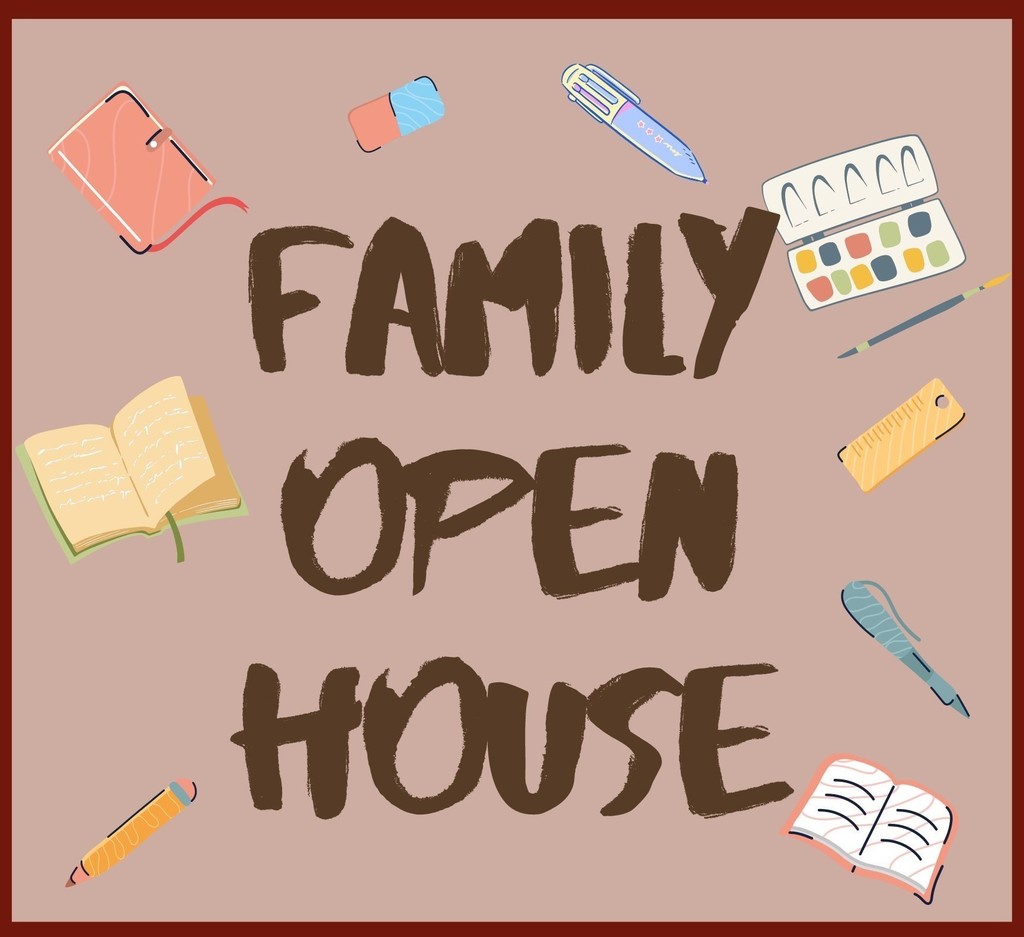 Parents, Your child's school picture day at: Rondout will be September 7th, 2022 Please use the link below to pre-order your portraits:
http://edclarkschoolphoto.hhimagehost.com/RondoutFall2022
Picture Ordering will close at 8am on picture day. We look forward to seeing you! E.D. Clark Photography

K-2 Popsicles on the Playground Wednesday, August 24, 2022 11:00 a.m. - 11:30 a.m. Where: Rondout Playground Reconnect with classmates and meet your teacher for this fun get together before school starts. Parents and students should meet on the Rondout Playground for a sweet treat and time to play.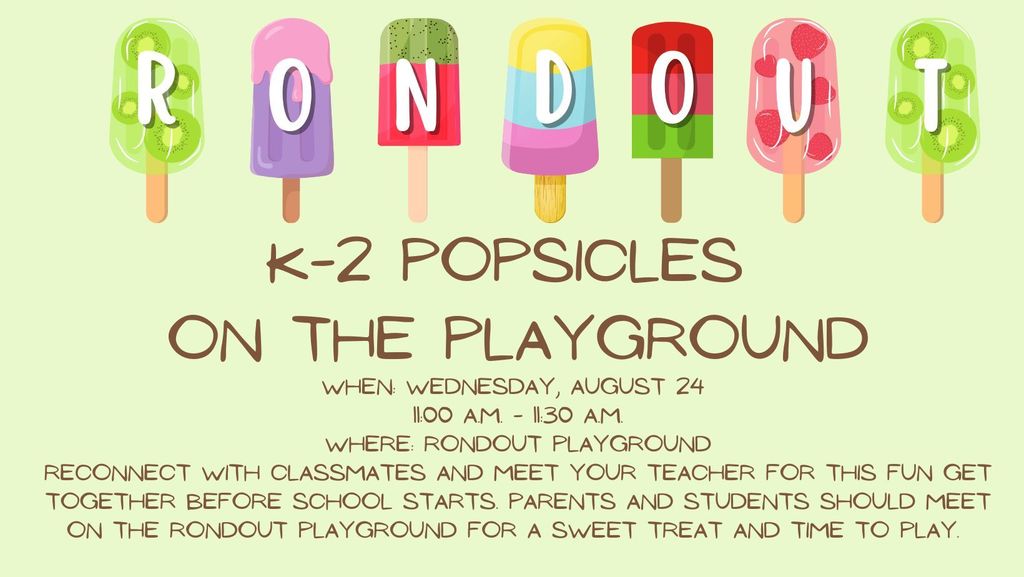 School Supply Drop off will take place on 8/25/2022 from 12:30 p.m. - 6:30 p.m. Please note that supplies should be dropped of in student lockers. Student lockers are labeled with the student's names.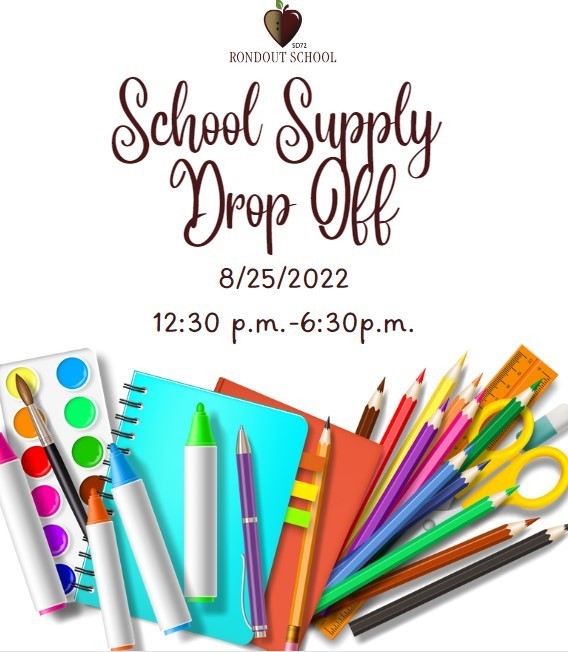 Rondout PTSA Back To School Event: Rondout Night @ Impact Field! Join us on August 26, 2022 at 7:00 p.m. as we connect as a community and enjoy the last days of summer. A block of tickets have been reserved exclusively for Rondout families. Tickets include Chicago Dogs team photo, Chicago Dogs baseball hat and kids can run the bases after the game. Tickets are $15.00 per person and can be purchased using the link below. Questions please contact our PTSA president Allyson Wells. Ticket Purchase Link:
https://form.jotform.com/222076831289158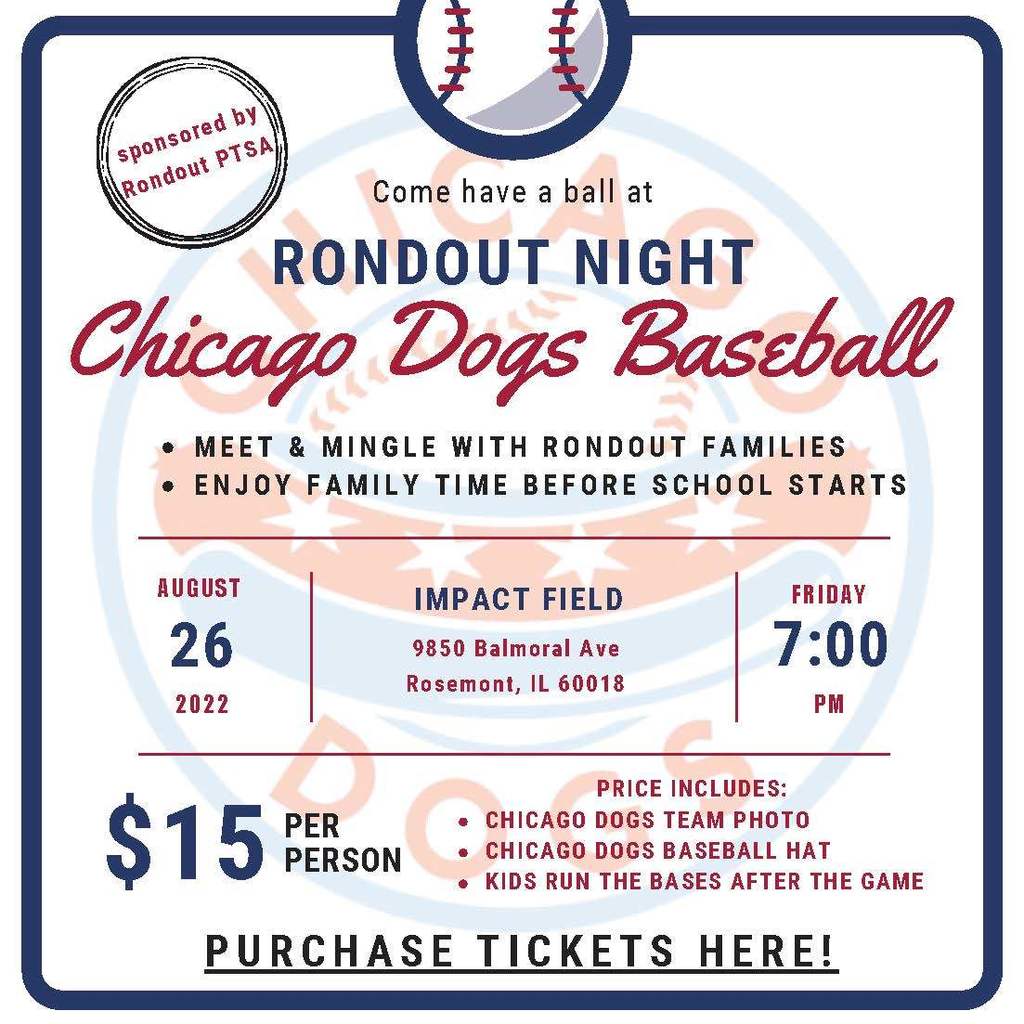 Garden parties at the Rondout School Community Garden will take place during the times listed below. Activities include harvesting, prepping donations, light weeding and planting for cool weather crops to be harvested later this fall. RVSP's are encouraged but not required. We hope many of our families will be able to stop by and help with the harvest. Families may harvest produce for their own families use as well as for donations to our donation partners. Children must be accompanied by a parent or responsible adult. Please dress for the weather and for working in the garden. Sunscreen is suggested and if you have your own garden gloves, please bring those along. There will be gloves available for volunteers. You may RSVP to
jenny.wojcik@rondoutsd72.org
but an RSVP is not required. • Wednesday July 20, 2022 10 a.m. to 12 p.m. • Saturday July 23, 2022 10 a.m. to 12 p.m. • Tuesday July 26, 2022 3:30 p.m. to 5:30 p.m. • Sunday July 31, 2022 2:00 p.m. to 4 p.m. • Tuesday August 2, 2022 4:00 p.m. to 6:00 p.m. • Saturday August 6, 2022 11 a.m. to 1 p.m. • Tuesday August 9, 2022 9 a.m. to 11 a.m. • Saturday August 13, 2022 7 a.m. to 9 a.m.