Digital Literacy and Technology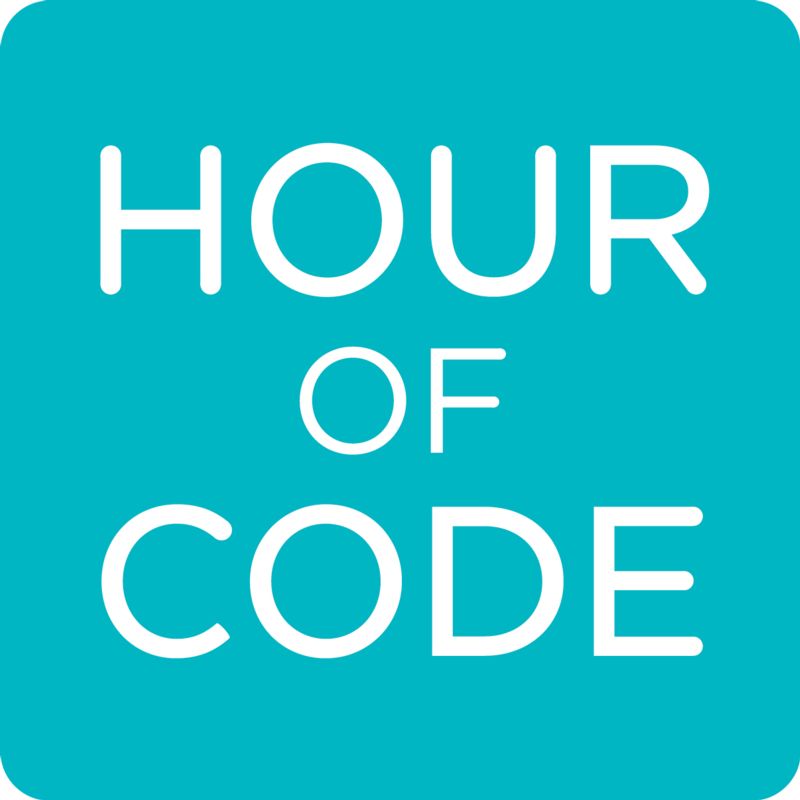 Join in the fun with other students and families around the world to celebrate Computer Science Education Week and the Hour of Code! Rondout Elementary students will participate along with almost 23 million students in 180+ countries around the world in Hour of Code activities. This year Computer Science Education Week is celebrated December 7-13, 2020. Computer Science Education week is held annually in recognition of the birthday of computer science pioneer Admiral Grace Murray Hopper (born December 9, 1906).
This is a great opportunity to spend some time with your child in fun, challenging coding activities. The best place to start is to go to https://hourofcode.com/us/learn. There you will find coding activities for children from elementary school to college and beyond. Most elementary activities do not require any prior programming experience. At Rondout we do coding activities during the year in classrooms and have done coding in our after-school Tech Stars program.
If you child is interested in expanding their coding knowledge, Code.org offers longer online courses for students in elementary grades through high school. You can find them at https://studio.code.org/courses.
Rondout students will be exploring activities in Kodable in their library classes during December. Here are some links and a participation guide for you to use with Kodable:
For log in:
https://www.kodable.com/lookup/13f31
For hour of code: